Post Super Bowl is a nice little segway for us sports fans right into the heart of the NBA season and the latter half of the NCAAB season. Super Bowl LV wasn't much for drama in terms of competitiveness of the game. Tom Brady, yet again, acquired another Lombardi trophy to add to his overwhelming collection. After the Bucs defeated the Chiefs, I got to thinking – "Didn't Tampa Bay lose their first game of the season?" In Week 1, the Bucs fell short to the Saints in New Orleans. I was curious as to how many champions in the 55 years of the Super Bowl era have lost in Week 1 of their respective seasons. Throughout these 55 years, ten Super Bowl winners have lost their first game of the season. Probably more than you would expect, or at least right around that number, right? Tom Brady's Patriots, and now Bucs, are victims of four out of those ten loses. This tells us two things,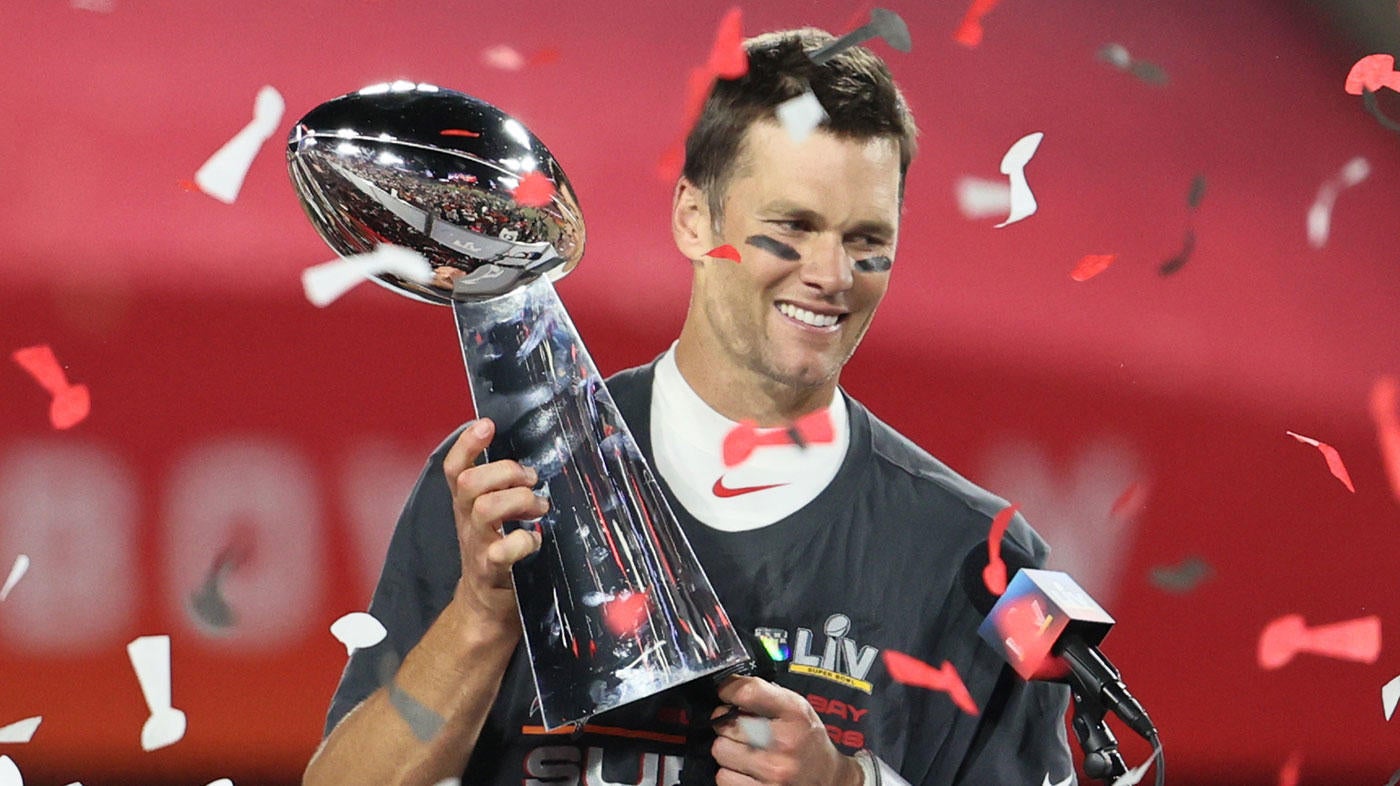 first: Tom Brady has been in the league for a a very long time. Second: With this being Brady's seventh time hoisting the trophy, his teams have lost more times than not in Week 1 when they go on to win the Super Bowl… odd right? If there is one thing we all have learned throughout Tom Brady's lustrous 21 year career, it is to never count him and his squads out of the race.
Now putting football in the rear-view, we as sports fans can solely focus our time and effort on basketball of all levels. Thus far the NBA has seen a new "Big3" emerge in Brooklyn with James Harden joining the dynamic duo of Kevin Durant and Kyrie Irving. The Brooklyn Nets preseason chances to win the NBA Finals posted at +800, they currently sit at +440 trailing the leading favorite Lakers at +250. The presumed NBA Finals would consist of the Lakers vs. Nets according to the current odds. However, some dark-horses from each conference to consider are the much improved 76ers that you can get at +1400 and the hungry Clippers that you can get at +500. At the very least, these teams might be a solid play just to make the Finals which would still give you a quality rate of return. Look for the Lakers to lack motivation and the Nets to be over-hyped come the NBA Playoffs. As far as the regular season is concerned; away teams are a winning bet thus far hitting at a 53.7% clip ATS. Underdogs are very similar sitting at a 53.1% cover ATS rate. Hence, look to take those DOGS-AWAY (per usual) when making your NBA plays going forward.
As far as the college season is concerned, Gonzaga sits at the top of the mountain without ever winning a college basketball title in program history; could this finally be the year for Mark Few and his squad? Possessing the best offense in the land, Gonzaga averages a whopping 93 PPG. Sounds more like an NBA team than a college team. But who is the best scoring defensive team in college basketball – just as important right? Also a mid-major program, Loyola-Chicago possesses the fewest points against per game at 56 PPG. Gonzaga is obviously projected as a #1 seed, but Loyola is a projected #8 seed. Might I add that both teams are mid-majors with one having more recent success over the other… *cough-cough, Loyola-Chicago earned a Final 4 birth just three years ago. Let's see if the ole adage of "defense wins championships" holds true with the Ramblers come March. I like to think so, this team may have sneaking good odds when picking them to reach a Sweet 16, Elite 8, or even another Final 4! You can currently get the Ramblers basketball team at +4000. Not too shabby considering #8 seeds have won the tournament only once but have been three times. If there is ever a year to gamble on the lower seeds, it is now. Considering we missed out on the 2020 March Madness Tournament, this years tournament cannot get here soon enough. As always, best of luck and happy basketball betting!